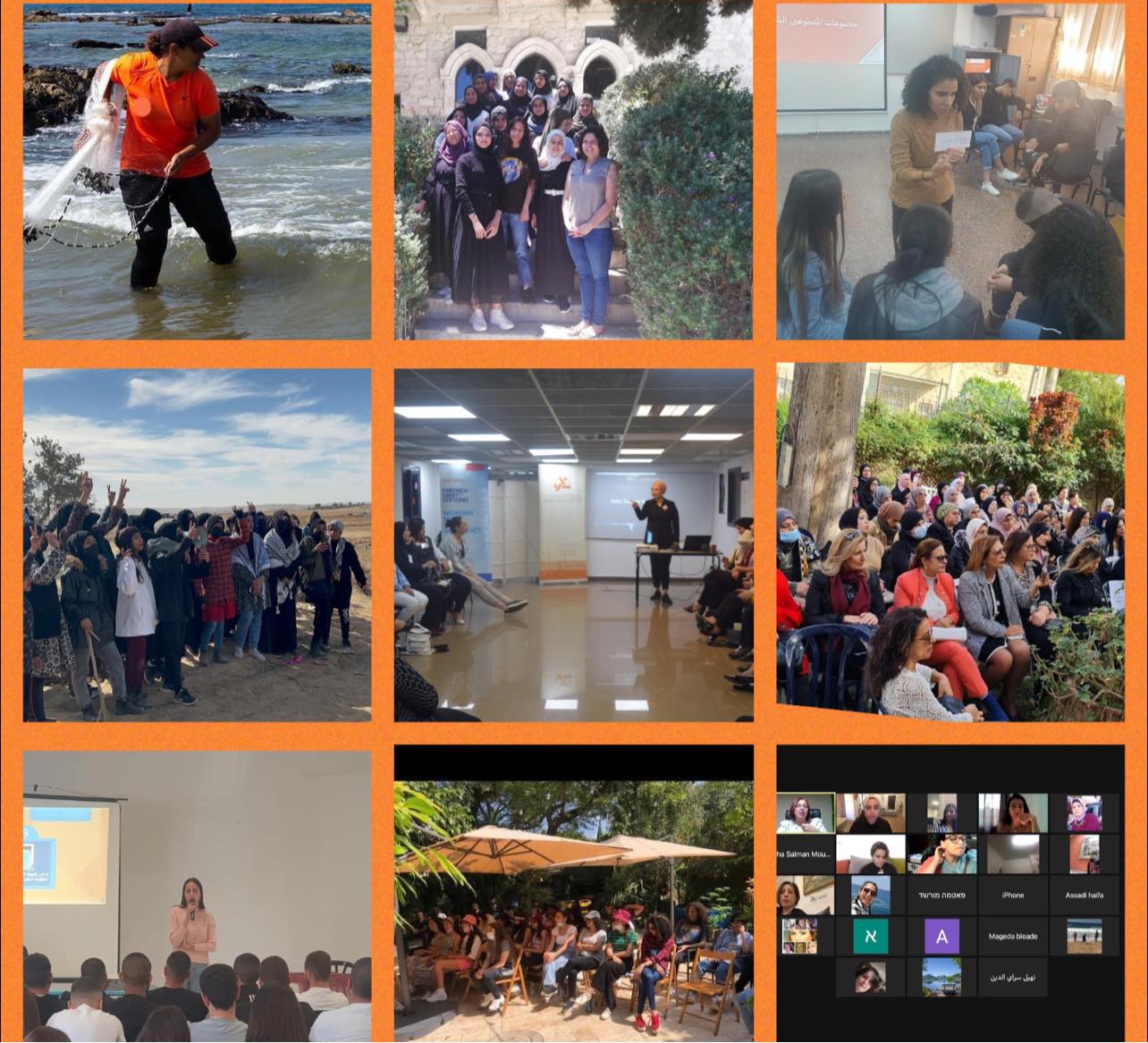 Today, the world commemorates International Women's Day, which coincides with the anniversary of the 1908 labor movement march, in which 15,000 women took to the streets of New York City to demand shorter working hours, higher wages, and the right to vote.
Women have been able to build and enhance their position in society through politics, economics, and social affairs, as a result of their decades-long fight against injustices. However, the struggle to achieve full gender equality continues.
The Mossawa Center works to promote the status of Arab women in our society through a variety of programs and projects aimed specifically towards women. This includes lectures and training for political and public leadership, that aim to increasing female representation in administrative and decision making positions.
Furthermore, Mossawa works to increase budgets for the Arab female sector, with the aim of establishing maternity hospitals, increasing employment opportunities and benefits, and developing more accessible and safer public transportation.
The Mossawa Center also provides professional and judicial backing in real-life cases, such as the demolition order for Jisr al-Zarqa native Hamama Jarban's workshop, the unlawful termination cases against former employees of the popular grocery store chain, Victory, and the racist Citizenship Law that infringes on Arab women's economic, social, and human rights.
On this day and every day, we wish all women around the world success and achievement, and we thank all the women who support Mossawa's work and actively fight for social, economic, and political equality.