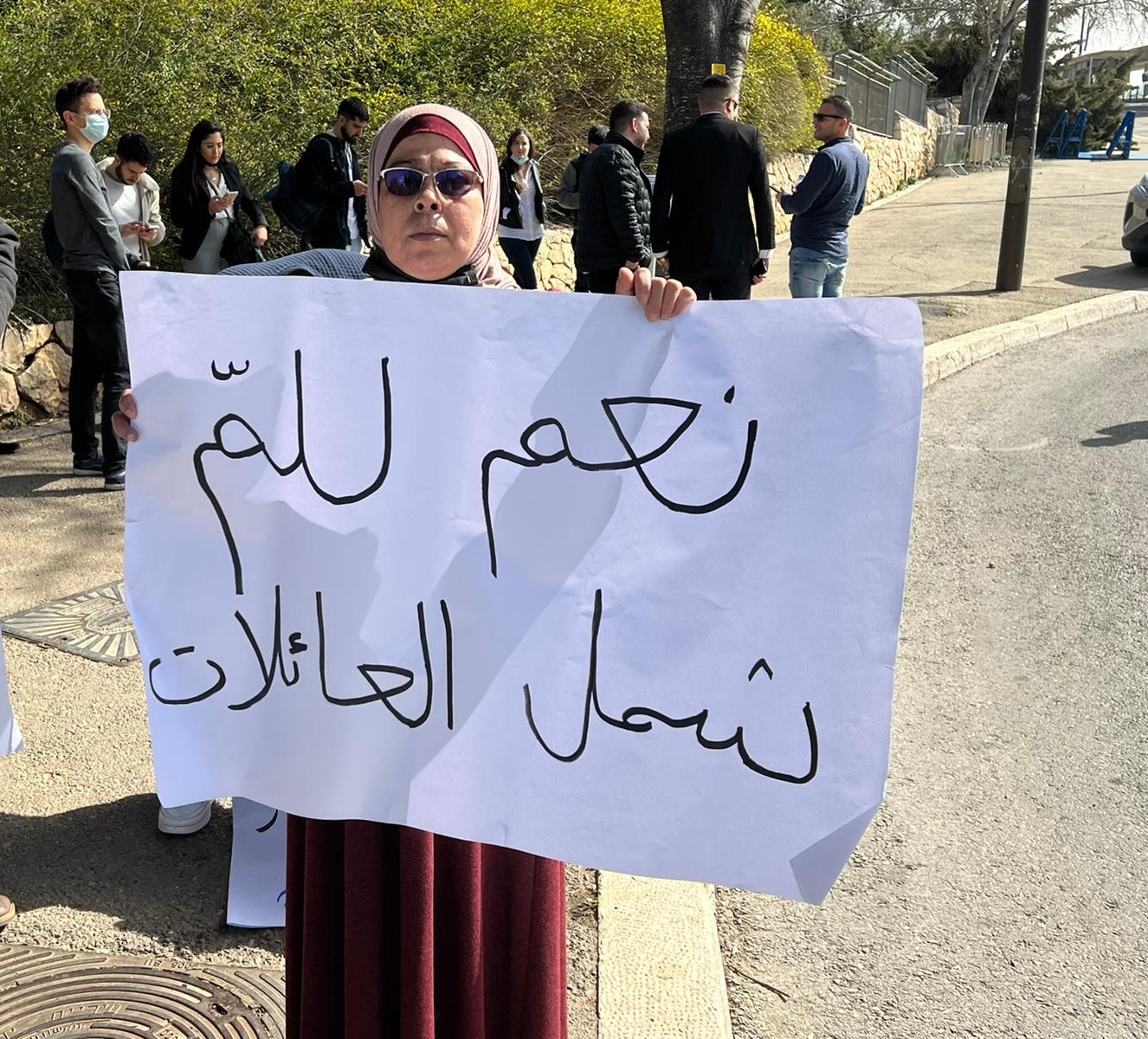 The Mossawa Center denounces the approval of the racist Citizenship Law, which prevents the reunification of Palestinian families. For years, we have worked with families affected by the law to oppose it.
Today, the governing coalition and right-wing opposition parties together voted to reauthorize the law which violates the basic rights of Palestinian families and further entrenched systemic discrimination against them.
The Knesset General Assembly temporarily enacted the Citizenship Law in 2003, and since then, it has been extended annually. The Law was dropped in July 2021 after families, human rights institutions, and the Mossawa Center's hard work in advocacy. Still, Interior Minister Ayelet Shaked returned and presented the Law before the Knesset's last month. It passed in the first reading and was transferred to the Foreign Affairs and Security Committee instead of the Interior Committee, in order to speed up the approval
Mossawa Center affirms its rejection of the racist Law, which clearly and blatantly contradicts the most basic freedom and human rights standards.