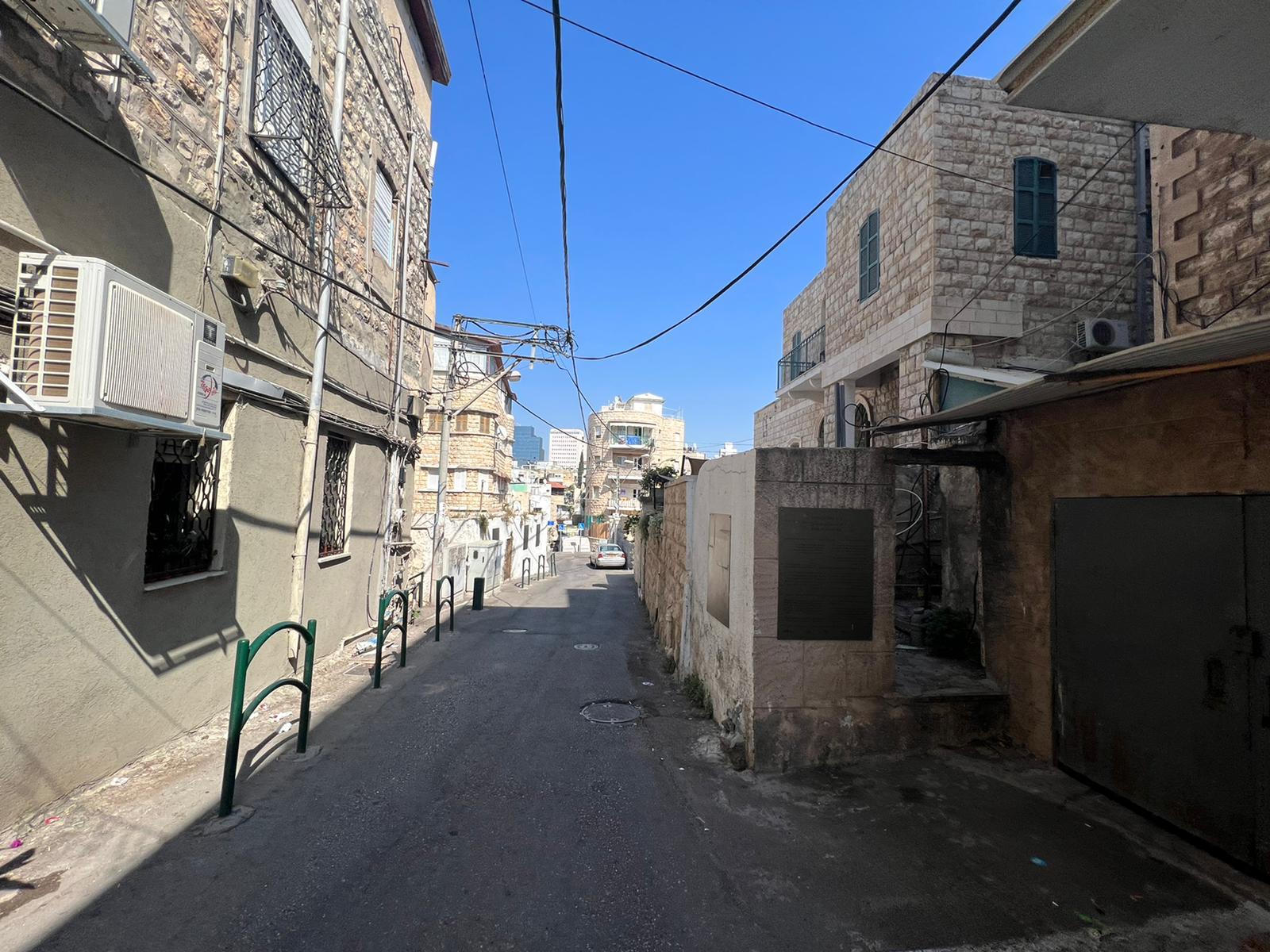 The Mossawa Center condemns the deliberate exclusion of Palestinian Arab specialists from the recently formed urban planning committees for Haifa's Wadi Nisnas neighborhood.
The absence of Palestinian Arab representation in such committees, according to Jafar Farah, director of the Mossawa Center, impairs the right of the Palestinian Arab minority to voice and seek their demands to improve and develop their neighborhoods and community.
Farah criticized the Housing Ministry's provision of 2.5 million ILS ($750,000) for urban planning, which was used to hire solely Jewish engineers and experts, and effectively remove Palestinian Arabs from the
He emphasized the need to include Palestinian Arab professionals on planning boards and communicating with neighborhood residents before declaring the arrangements in the works. He goes on to say that the planning staff's refusal to consult with the neighborhood's civil and religious institutions inhibits them from understanding the people's and institutions' requirements.
Farah also voiced his opposition to the proposal to ban private cars from entering the neighborhood, claiming that it would hinder parents from dropping off and picking up their children from nearby schools.
He urged planning committees to include schools and local institutions in the planning process and suggest appropriate arrangements for public transportation and parking, as well as the enhancement of educational services in the area, citing the inaccessibility of public transportation to the aforementioned neighborhoods.