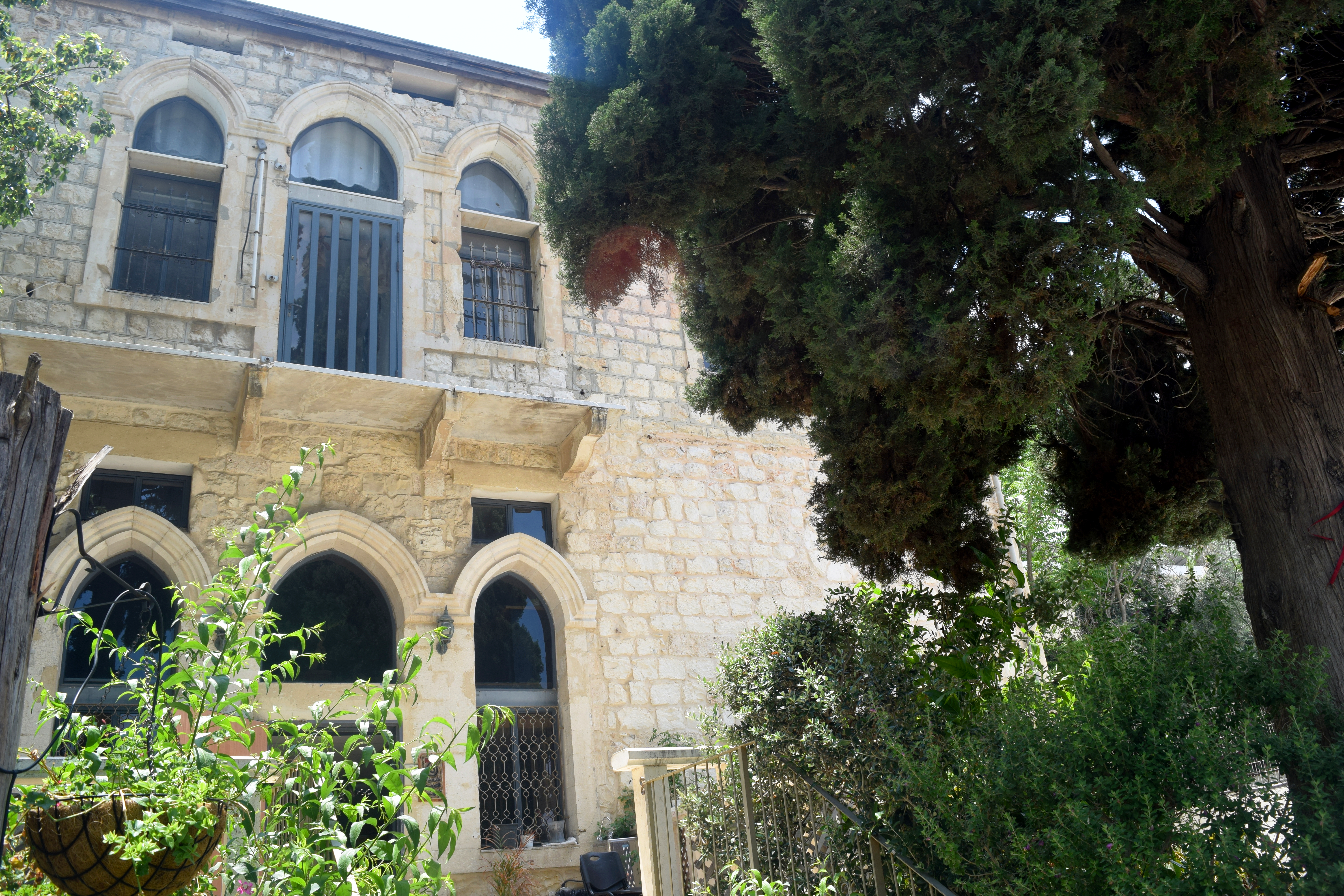 The Mossawa Center is based in the Carmel Center, a historic building wedged between Haifa's German Colony and Wadi Nisnas.
Home to several civil society organizations working on topics ranging from refugee relief, to youth empowerment, and to drama, the Carmel Center is a model of shared resources that serves to strengthen local civil society actors to better their communities.
Used as the British Consulate during the Otttoman era and later as the headquarters of thr Iraqi Oil Company, the Carmel Center is home to the Mossawa Center, Humanity Crew and the Coalition against Racism, among others. With Israeli legislation and the socio-political climate posing many restrictions on Arab civil society organizations, the shared resource model of the Carmel Center is vital in allowing Arab organizations to continue their important work. The Carmel Center also offers language classes for the community, as well as a hostel and dormitories on the upper floors.
Regular cultural events are held in its outdoor area, allowing local artists to perform in a safe and pleasant environment.
The Mossawa Center is currently raising funds for the renovation of the Carmel Center. Plans include the expansion and remodeling for indoor and outdoor spaces to cater to larger events, and large-scale modernization, whilst retaining its warm, Palestinian feel.
For more information or to support the expansion and renovation of the Carmel Center, please contact [email protected].