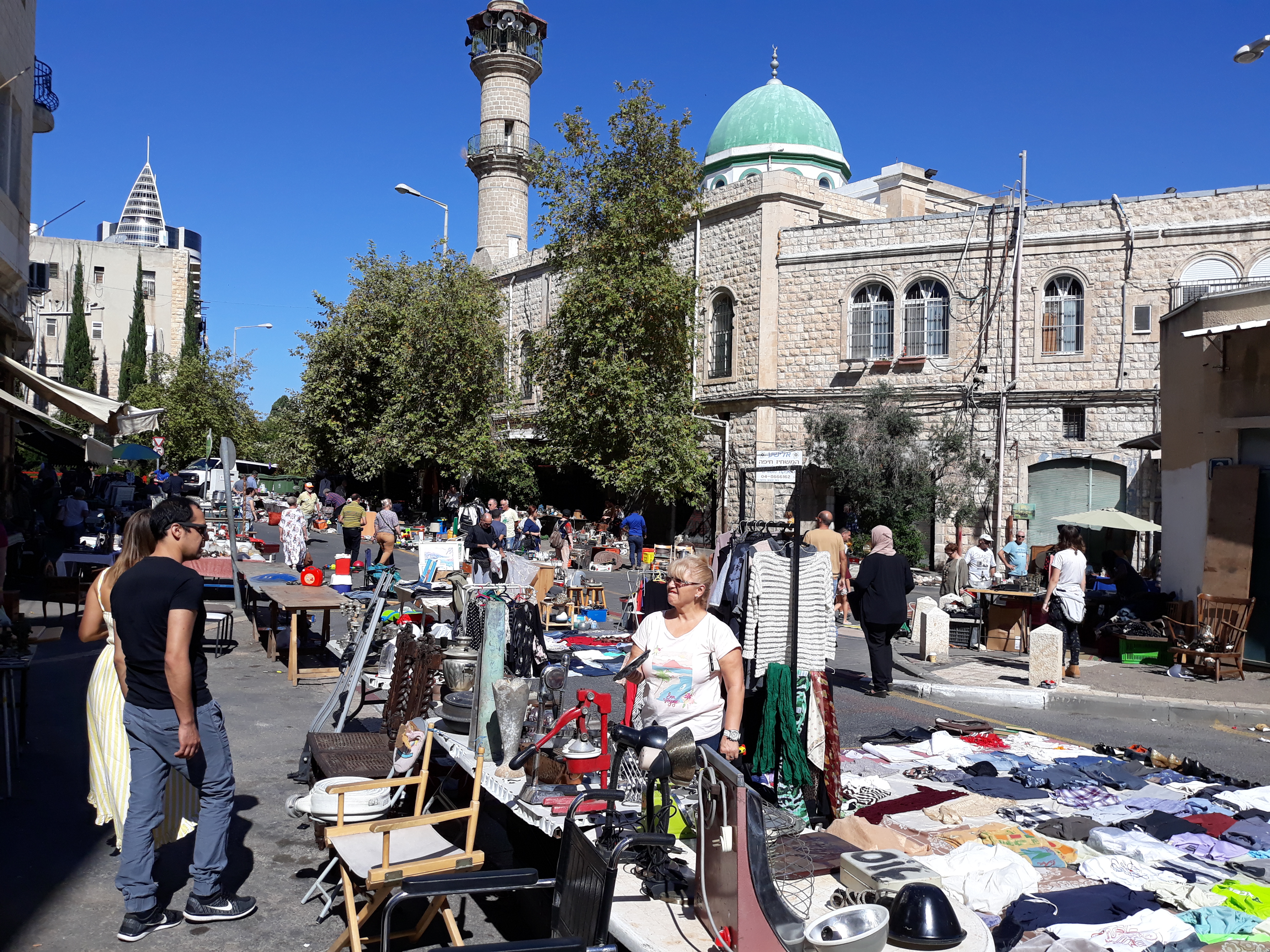 The Mossawa Center – the advocacy center for Arab citizens of Israel – contacted earlier this week, on behalf of the Arab Emergency Committee and Arab members in the mixed city councils, to Minister Aryeh Deri, head of the coronavirus headquarters in Arab and ultra-Orthodox communities, and demanded that Arab citizens who reside within these localities be included in the aid that the government decided on last week for the month of Ramadan.
The aid plan was formulated jointly by the Ministry of Finance, the Ministry of the Interior, the Home Front Command and the Prime Minister's Office to transfer a special budget of approximately NIS 45 million for the distribution of food packages to families and patients in need, and purchase of equipment for dedicated outreach in the Arab communities. However, in a puzzling decision, the Arab communities located in the municipal areas of the various regional councils in the north and south were excommunicated, in addition to the exclusion of aid to the Arab residents in the mixed cities.
It is puzzling to us that it was decided to exclude Arab residents in mixed cities from receiving the aid which was passed for those very same Arab citizens during the month of Ramadan. Many tens of thousands of Arab residents in mixed cities suffer from the same budgetary discrimination in Arab neighborhoods and come from similar socioeconomic backgrounds as other Arab citizens in the country. Moreover, it is unacceptable that the government decides to simply ignore their situation simply because they live in mixed cities and not "Muslim majority Arab villages," as stated in the decision.
The Mossawa Center also notes that all the Arab communities in the regional councils have been excluded from the aid, even though most of them have many families that are in desperate need of assistance.
"The decision is actually ignoring and discriminating against about 11% of Arab citizens, living in mixed localities or in local councils where Jewish residents are the majority," said Amir Toumie, Head of Government Relations at the Mossawa Center, adding, "in most cases, there is a population in need of aid in these communities. These localities have countless struggling families who have lost their primary source of income due to the crisis; moreover, these localities do not have the adequate social support system to provide assistance for such families."