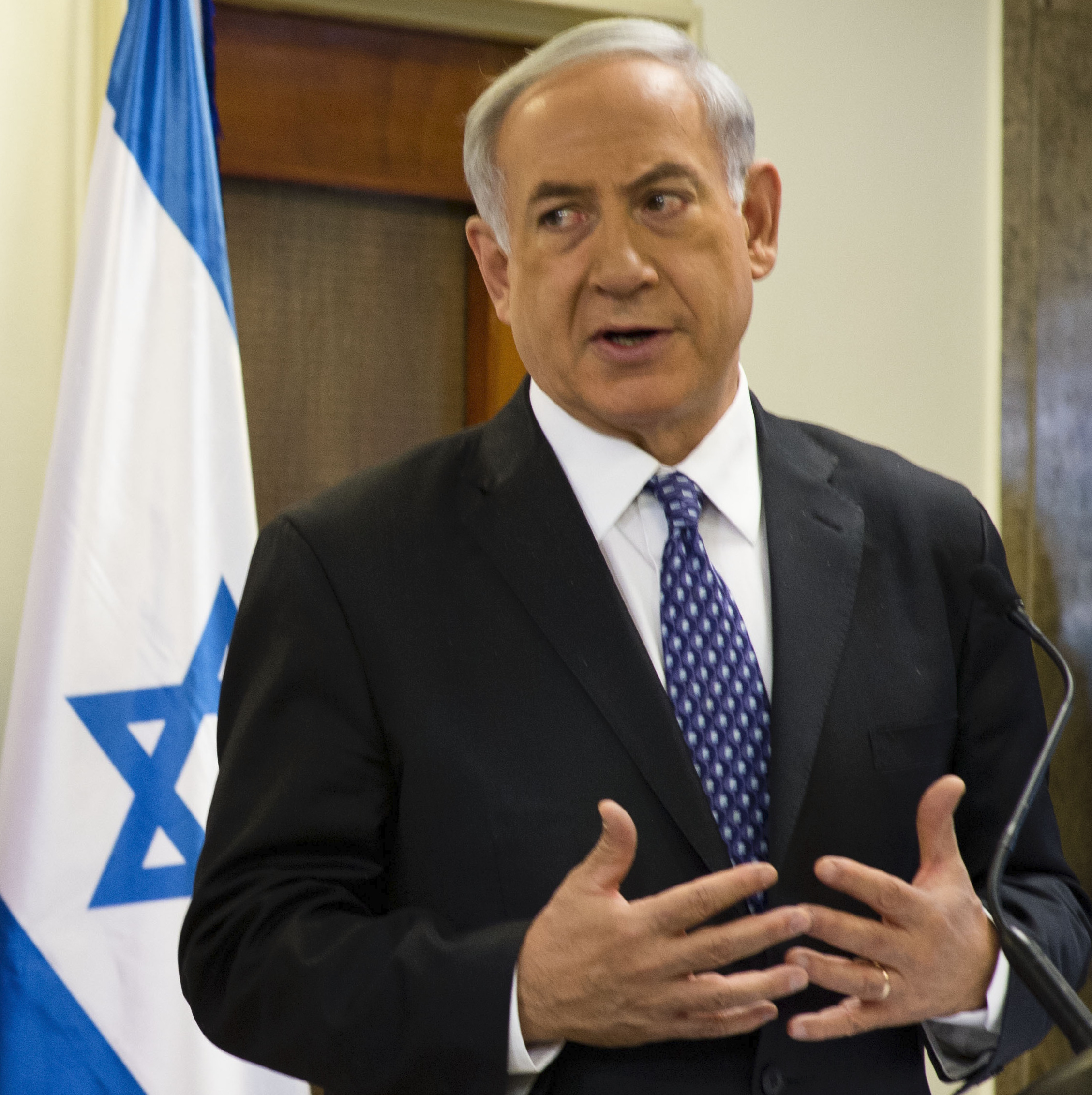 Following the killing of a Hezbollah fighter at the hands of a suspected Israeli airstrike in Syria last week, tensions between Israel and Hezbollah boiled over after fighting broke out on the Israeli-Lebanese border.
One may assume that such tensions are typical given the political and ideological differences between Israel and Hezbollah; however, the timing of such tensions could not have come at a better time for Netanyahu – and that is no coincidence.
Ever since Netanyahu and Gantz signed a coalition agreement, bringing an end to a year-long political statement, Netanyahu has been constantly provoking Gantz in order for him to leave the coalition and collapse the government, which would lead to yet another round of elections. He is instigating this because according to the current agreement, Netanyahu will remain prime minister for 18 months, with Gantz replacing him following the end of his term (in the meantime, Gantz serves as alternate prime minister and defense minister). However, Netanyahu, seeking to avoid criminal prosecution over corruption charges, is doing everything possible to remain in power unopposed; thus, allowing him and his coalition to pass legislation granting him immunity – a notion Gantz refuses to endorse.
For the past several months, Netanyahu and Gantz have disagreed on virtually every government decision and policy, with Netanyahu ensuring that such disagreements are made very publicly in order to cause a rift between Gantz's Israel Resilience Party and the rest of the coalition.
Netanyahu hopes to secure a decisive victory should another election come – and with no viable opposition party to face him, that appears to be a very likely scenario. Moreover, polling from just a month ago indicated that Netanyahu could be on track to have one of the largest electoral victories in Israel's history, with his Likud party gaining 40 seats.
However, Netanyahu's popularity has waned significantly over the past month. A horrendous coronavirus government response, which has led to disastrous economic consequences on everyday Israelis, has infuriated the Israeli public. Israel is now in the midst of an almost certain second wave of the coronavirus, with the number of daily new cases reaching almost 2,000 every day for the past month. The economic impact caused by the pandemic and the lacking government response has led to the unemployment rate nearly doubling in a month.
As a result, for the past few weeks, thousands of Israelis have protested across the country in cities and outside Netanyahu's residence, calling for his resignation. The corruption charges and imminent trial against him have also fueled protesters.
Now, recent polling shows Netanyahu's and the Likud party's popularity tumbling, gaining only 31-32 seats. Such a drop in the polls has allowed Yair Lapid's Yesh Atid party and the far-right Yamina party, led by Naftali Bennet and Ayelet Shaked, to grow significantly in popularity, with Yamina doubling their current number of seats in the Knesset.
Hence, Netanyahu has looked to the oldest trick in his book – incite a war. As he has previously done in essentially every election he has run in, Netanyahu's most effective weapon for winning an election and staying in power is to incite against an enemy – typically Hamas or Iran – and use fear and racism to justify the need for him to stay in power.
However, Netanyahu's usual targets for incitement and fear mongering – Hamas, Palestinians in the Occupied Territories and Gaza, and, lately, Palestinian citizens of Israel – have not taken the bait. Last year, Netanyahu vigorously escalated Israeli aggression in Gaza and the West Bank, and incited against Palestinians, in order to win a decisive victory in the elections; however, that did not work as effectively as in previous election years. In response, Netanyahu switched gears and escalated Israeli aggression in Syria, hoping to rally the Israeli people around the "Iranian threat." That did not work either.
Thus, Netanyahu pivoted to an enemy he has not played with in a while – Hezbollah. The reason Israel has been so hesitant to engage, or even provoke, Hezbollah is due to the lessons it learned from its invasions and incursions into Lebanon in the 1980s and 2006, where the Israeli military endured heavy losses and became bogged down due to its engagement with Hezbollah.
Therefore, Netanyahu was careful to provoke Hezbollah in a way that would not lead to a full-blown conflict or engagement. The suspected Israeli airstrike which led to the death of a Hezbollah fighter plays well into the hands of Netanyahu, who will most likely use the incident to redirect the fury of the Israeli public towards Hezbollah.
Instigating a conflict will allow Netanyahu to accomplish two major things. First, it will enable him to declare a state of emergency, granting him sweeping powers and immunity from prosecution. Netanyahu has declared a state of emergency on numerous times previously whenever tensions rose with Hamas or Hezbollah, such as in the Gaza war of 2014. Declaring a state of emergency is crucial for him as it will allow him to avoid his imminent trial, especially given the fact that he is due to appear in court for the final preliminary hearing of his corruption trial in early December. Using his emergency powers, he may also seek to dismantle the coalition and force Israel into a fresh round of elections. In this case, he could use the threat of Hezbollah to incite against the entire Lebanese people and stoke racism and fear among the Israeli population, allowing him to win a decisive victory which will keep him in power unopposed for many years to come.