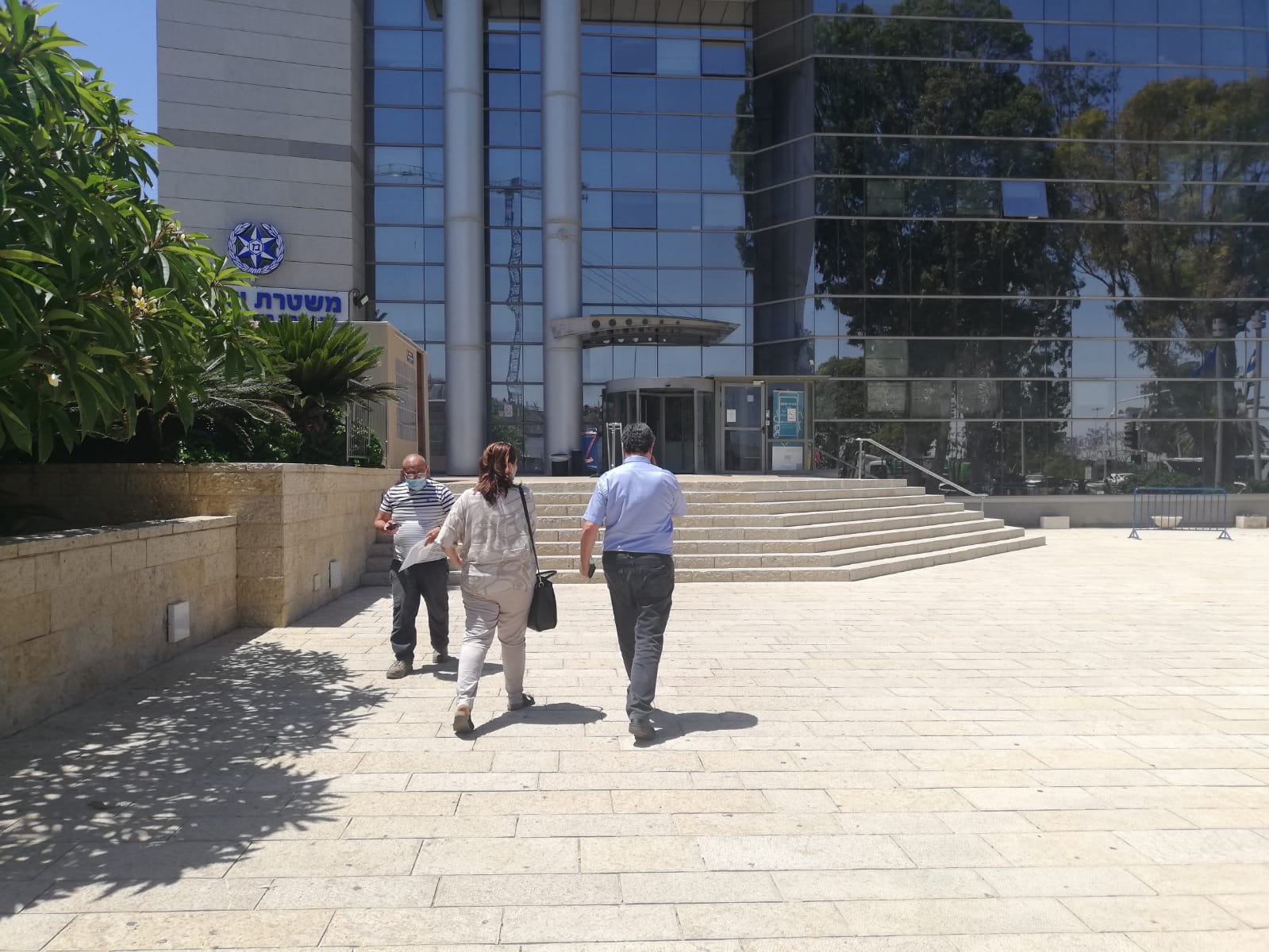 Only 30 of the 263 indictments filed by the prosecutor's office were against Israeli settlers
According to data obtained by the Mossawa Center, the prosecutor's office has filed 263 indictments, of which only 30 are against Israeli Jews and 233 are against Palestinian citizens.
The Mossawa Center criticized the police and prosecutor's offices for their role in the mass arrests of 2,000 Arab individuals. According to data, only 183 Jews were arrested in the last month, compared to 1,700 Palestinian citizens who were arrested, 1,093 of whom were released, and 495 who were arrested.
By 23.5.2021, police had arrested 291 minors from the Palestinian community
According to data received by the Mossawa Center:
Three Palestinian citizens civilians were killed: two from violence and one from a police officer
Fifty racist hotspots spread across the country - racist gangs of far-right wing groups
Little to no detainment from the Lehavah or La Familia groups, who took an active part in incitement against Palestinian citizens
Excessive dispersal of legal, peaceful demonstrations on 9.5.2021
Arrests of political activists, city council members, human and civil rights organization's directors
2,000 Palestinian citizens detainees, with the tally projected to rise as Minister Ohana's "Law and Order" mass-arrest operation continues.
90 houses and cars that belong to Palestinian citizens vandalized in Haifa. No detainees or indictments so far
Number of indictments not ready for legal proceedings
Dozens of detention extensions made automatically- as the probation agency can't keep up with the workload and has a major staff shortage, it can't keep up with the court-ordered schedules and has to make automatic detention extensions
46 Palestinian citizens have been shot and killed by police officers since 2000, with only two getting convicted
In the DIP (Department of Police Investigations) investigation into the case of Muhammad Mahamid Kiwan, who was shot by police, during the latest events, there was significant unlawful intervention of police officers in the case
The police have no intention of combating the racism and violence perpetrated by a large number of officers against young Palestinian citizens
The prosecution's published data included offenses against public order, riots, assaulting police officers, fireworks, and bodily harm to civilians.
The Haifa District: 43 indictments were filed against 46 defendants, some of them minors.
The Northern District: 12 indictments were filed against 21 defendants, some of them minors.
The Central District: 10 indictments were filed against 16 defendants, some of them minors.
The Jerusalem District (since the beginning of Ramadan): 39 indictments have been filed against 59 defendants, some of them minors
The Southern District: 31 indictments were filed against 66 defendants, some of them minors.
Tel Aviv: 10 indictments were filed against about 20 defendants, some of them minors.
The indictments include 15 racially motivated incitement, most of them against Palestinian citizens, 9 indictments for terrorism and a number of individual incitement cases.