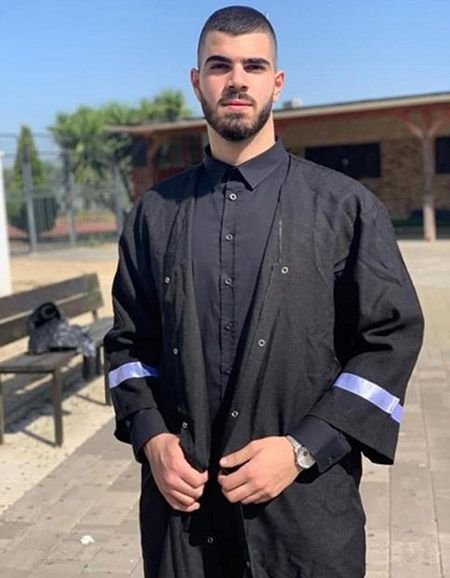 Attorney Albert Nahas urges the Public Prosecutor's Office to pursue an indictment against Muhammad Kiwan's killer.
According to Mahash, more investigations are being conducted at the request of the Public Prosecution.
Attorney Albert Nahas, a member of the Mossawa Center administration, went to the Ministry of Justice's Public Prosecutor and urged that the inquiry into the murder of Muhammad Kiwan be closed and that an indictment be filed against the police officer involved. Kiwan, a graduating Palestinian Arab high school student, was killed by police gunfire at the Umm al-Fahm city entrance a year ago.
The Public Prosecution acknowledged that the inquiry is ongoing and that the accused police officer is still employed by the force, but that he was interrogated shortly after Kiwan was killed.
The initial investigation was completed on August 19, 2021, according to the Public Prosecution, and papers were transferred from the Police Investigation Unit to the Public Prosecution.
The investigation was reviewed when Albert Nahas went to the prosecution and the government's legal advisor and lab tests were ordered, as well as a number of other investigations. The Public Prosecution has promised to expedite the investigation.
The Kiwan family criticized the criminal investigation, which was meant to be handled swiftly and efficiently. Today, May 19, the Higher Follow-up Committee, in cooperation with the family of the martyr Kiwan and the municipality, is organizing a demonstration in Umm al-Fahm.