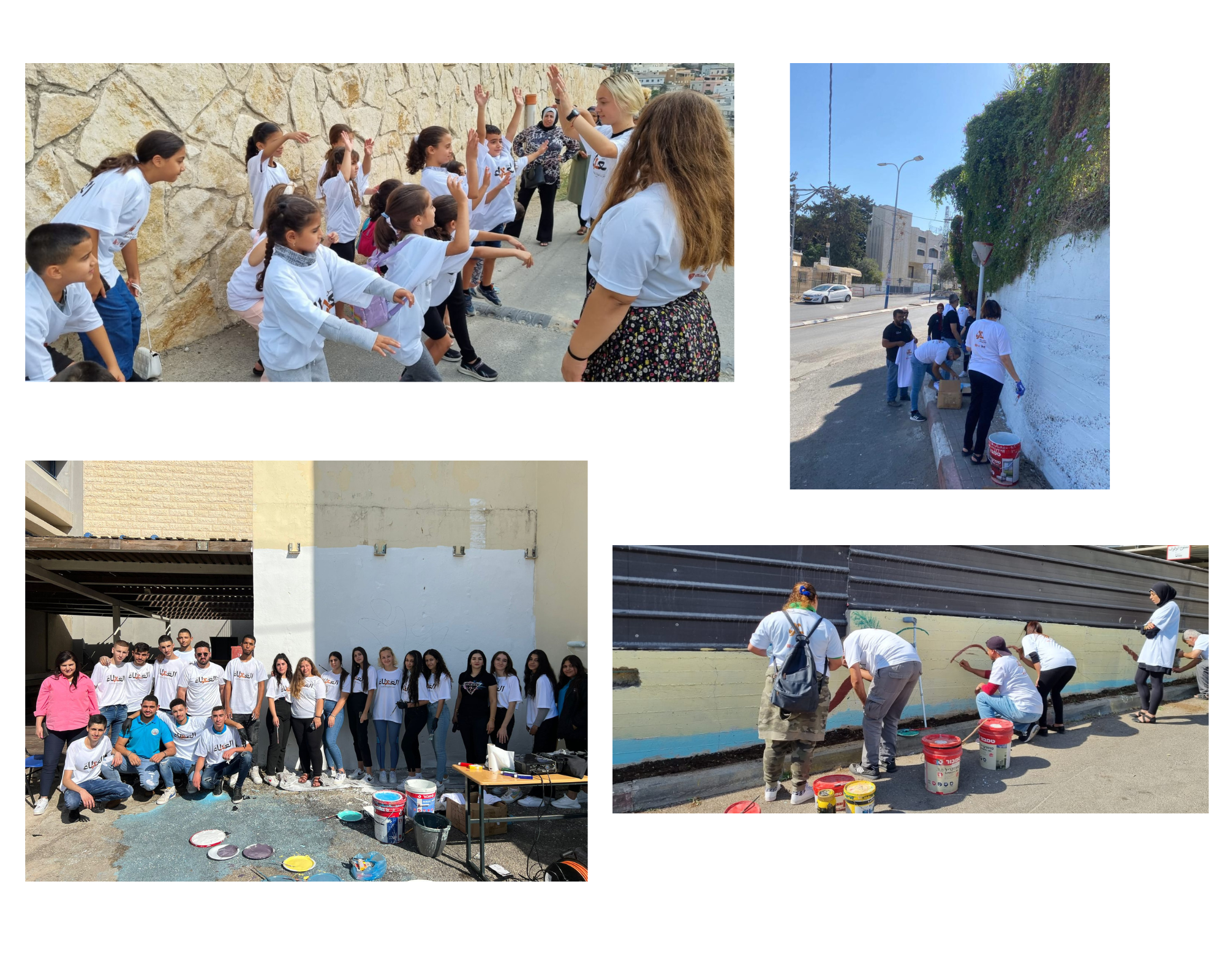 Municipal volunteer groups in Tamra and Shafamar started their activities this morning, in the presence of hundreds of young men and women. During the day, volunteer activities will be implemented in four towns, including Nahaf Baqa al-Gharbiya.
With the participation of dozens, volunteer activities were implemented yesterday in the streets of the village of Musmus.
Community Programs Coordinator Mona Daher stated: "There is a wonderful response to volunteer programs and we daily receive invitations from new cities. We will continue with the volunteering programs in more than 23 sites until the end of the week. Our people are giving and looking forward to a more beautiful future."