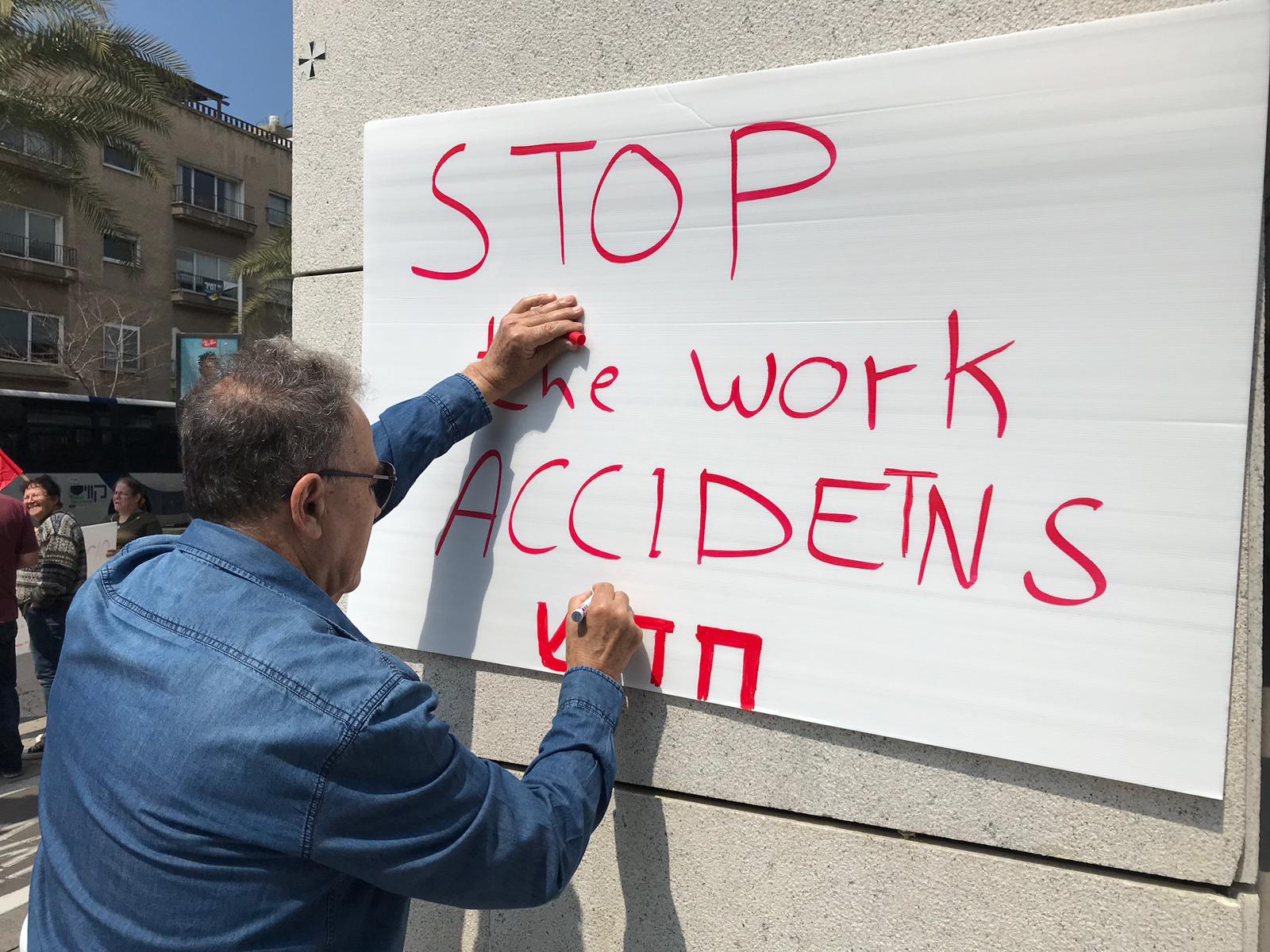 Systematic discrimination has characterized the State of Israel's spending for decades. Such discrimination has resulted in large socio-economic gaps between the Arab community and the Jewish community in Israel. The Arab community is the most impoverished community in Israel. According to the National Insurance Institute of Israel, 47% of Arab families live below the poverty line, compared to the national average of 18%. The Israeli state budget has never reflected this reality. On the contrary, the state budget often favors the Jewish majority by allocating more funds to Jewish localities, schools, and institutions than their Arab counterparts.
To redress this reality, the Mossawa Center works at both the national and the local levels, advocating for just policies and providing citizens and local authorities with the tools and knowledge necessary to live in prosperity.
State Budget Advocacy
The Mossawa Center is the only civil society organization in Israel that comprehensively analyzes the state budget and its implications for Arab citizens of Israel, producing a report each year on the needs of the community in contrast to the budget. The Mossawa Center's State Budget Analysis provides members of the Knesset, civil society organizations, local authorities, and citizens with the knowledge necessary to effectively advocate for more equitable budgets. The Mossawa Center engages in advocacy around the state budget in the Knesset and the government, as well as in the courts.
For more information on discrimination in state budget, please see the English summary of our 2019 State Budget Analysis.
Economic Development Projects
Following discrimination in state budgeting at the national level, one of the greatest impediments to the socioeconomic well-being of the Arab community relates to local authorities. Drawing on its expertise in relation to the state budget, the Mossawa Center works with local authorities to access budgets from the central government and to build and implement budgets in an effective manner. Since 2017, the Mossawa Center has become increasingly involved in working with the community in Jisr al-Zarqa, which is the poorest locality in all of Israel with the majority of its inhabitants living below the poverty line. The Mossawa Center, in cooperation with local authority staff, the Arab Center for Alternative Planning, and the Legal Clinics at Tel Aviv University, has begun to unlock the economic potential of the locality. To date, the project has resulted in the allocation of millions of shekels, vast infrastructural improvements, and increased involvement of the community for the future of the locality.