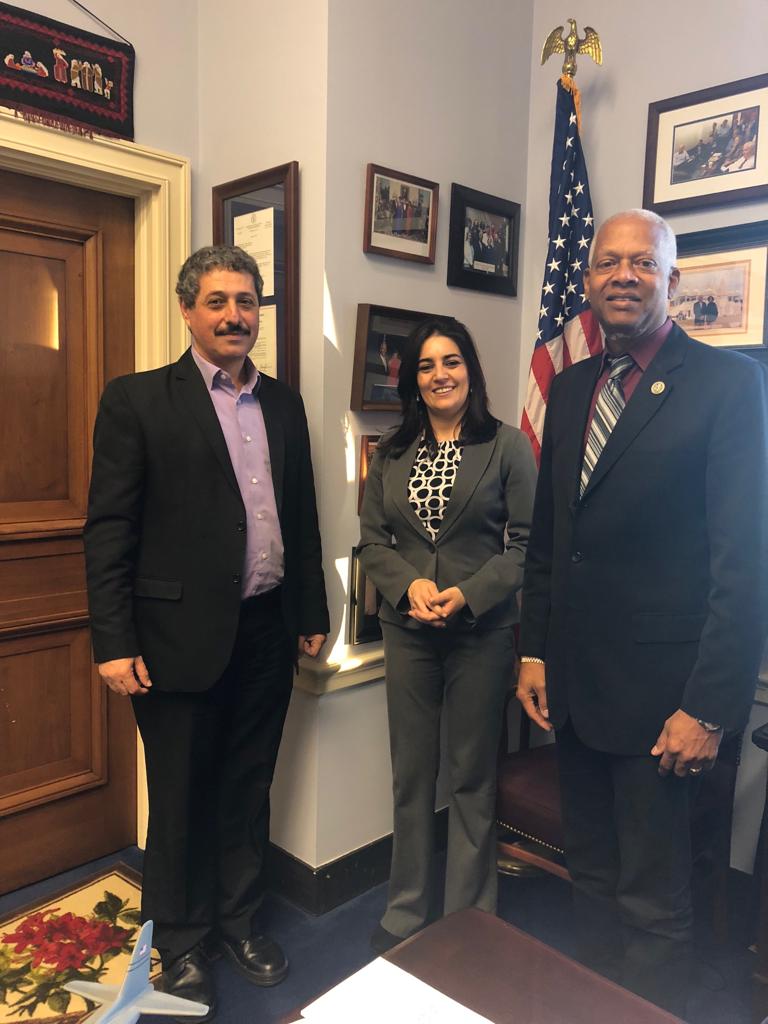 Friends of Mossawa, the Mossawa Center's sister organization in the United States, is a non-profit 501(c)(3) organization with members located throughout North America. Friends of Mossawa seeks to promote the rights of Palestinian Arab citizens of Israel through advocacy and awareness raising, as well as by providing a platform for the Palestinian minority and its allies in North America.
The international community is crucial in the Palestinian Arab minority's struggle for fundamental rights. Thus, Friends of Mossawa seeks to mobilize communities, political centers of power, and civil society actors to support the Arab Palestinian minority in its fight for human rights.
Friends of Mossawa also aims to promote recognition of the unique role the Palestinian Arab minority can play in ending the occupation. As part of these efforts, Friends of Mossawa advocates for the Palestinian minority's inclusion in peace initiatives.
Friends of Mossawa was founded in order to fill a gap in North America where the voices of the Arab Palestinian minority in Israel seldom reach mainstream audiences. Friends of Mossawa aims to raise awareness of the work of the Mossawa Center and the challenges facing the Palestinian Arab minority in Israel.
Friends of Mossawa coordinates events for the Mossawa Center and its partners, works to strengthen the Mossawa Center's network, promotes cooperation between those advocating for rights of Palestinian citizens of Israel, disseminates information on the Palestinian Arab minority, and facilitates exchange programs, internships, and tours in Haifa. Friends of Mossawa also seeks to recruit financial and moral support for the Mossawa Center in North America.
For more information on Friends of Mossawa, please visit: