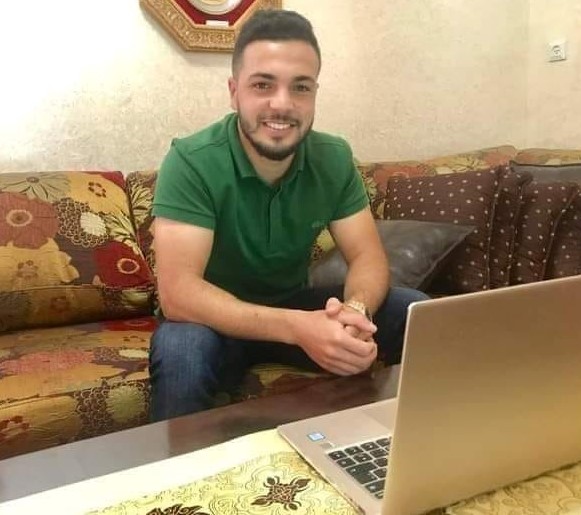 The Mossawa Center holds the Police Investigation Unit at the Ministry of Justice responsible for the arbitrary killings of Palestinian- Arab citizens.
The Mossawa Center blames the Police Investigation Unit of the Ministry of Justice for sanctioning police violence against Israel's Arab-Palestinian citizens by closing investigations into the murders of victims and shielding the accused police officers.
Recently, Mahash (Israel's Police Investigation Unit) closed the investigation case into the murder of university student Ahmed Hijazy of Tamra, who happened to be at the scene of an ongoing police capture. Hijazy, in his home at the time of the incident, heard gunfire outside went out to determine the source. He was met with police bullets, and later succumbed to his injuries.
There are currently 46 victims of police violence since October 2000, all of whose cases have been closed by Mahash without any charges being filed against the accused police officers.
The high cost of safety for the Arab-Palestinian society necessitates parliamentary and legal action by political leaders, local governments, and parliamentary committees. The Mossawa Center advises the Hijazy family to file an appeal against the court's decision and continue their pursuit of justice for their son's murder.